EXPERIENCE HIGH QUALITY
HEALTHCARE SERVICES
IN-DEPTH OPHTHALMIC EXPERTISE – YEARS OF EXPERIENCE
ADVANCED MEDICAL FACILITIES
PATIENT-CENTERED CARE
Experience High Quality Healthcare Services
With 100% Japanese investment, modern equipment, and a team of experienced ophthalmologists, we deliver advanced treatments and international standard services right here, in Vietnam.
VISION TEST & EYE EXAMINATION
PHAKIC SURGERY
RELEX SMILE SURGERY
LASIK SURGERY
CATARACT SURGERY
RETINOPATHY TREATMENT
OPHTHALMIC PLASTIC & MEDIUM SURGERIES
ORTHO-K
In-Depth Ophthalmic Expertise – Years of Experience
The Japan International Eye Hospital is proudly to have a team of experienced ophthalmologists from Vietnam and Japan, who get regular updates of new ophthalmic technologies and treatments of eye diseases through training courses, domestic and international seminars.
"We think from the patient's point of view and sympathize with the patient's feelings. We also deliver a comprehensive service, making all patients in our hospitals feel secure to get examination and surgery even if they visit us alone."
30.000+
Successful surgeries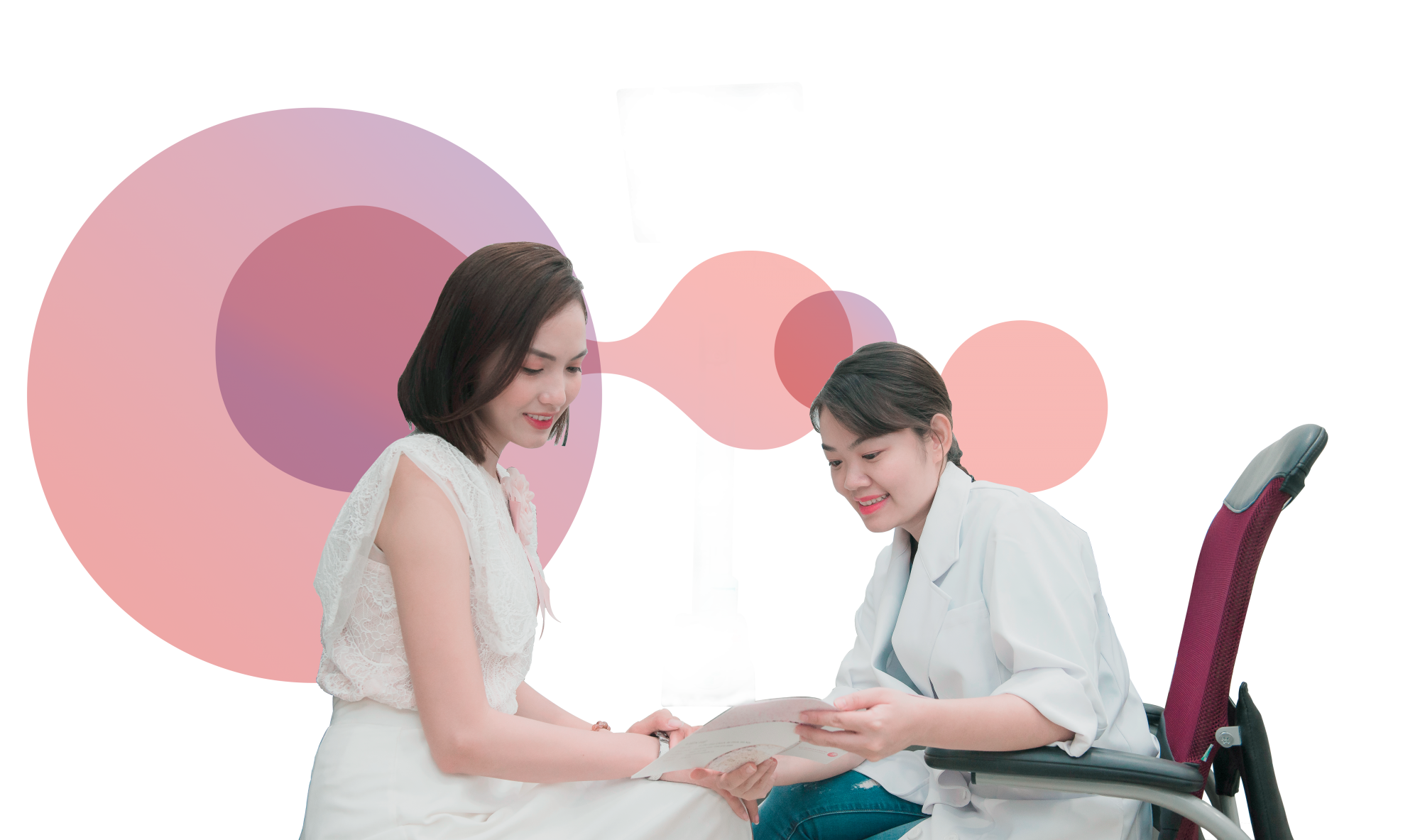 Every Wednesday – Saturday
Intensive eye examination for refractive correction surgery
Comprehensively understanding the most modern and latest refractive correction surgery methods
Having direct consultation with the leading ophthalmologists
Enjoying FREE intensive pre-surgery examination of VND 1,000,000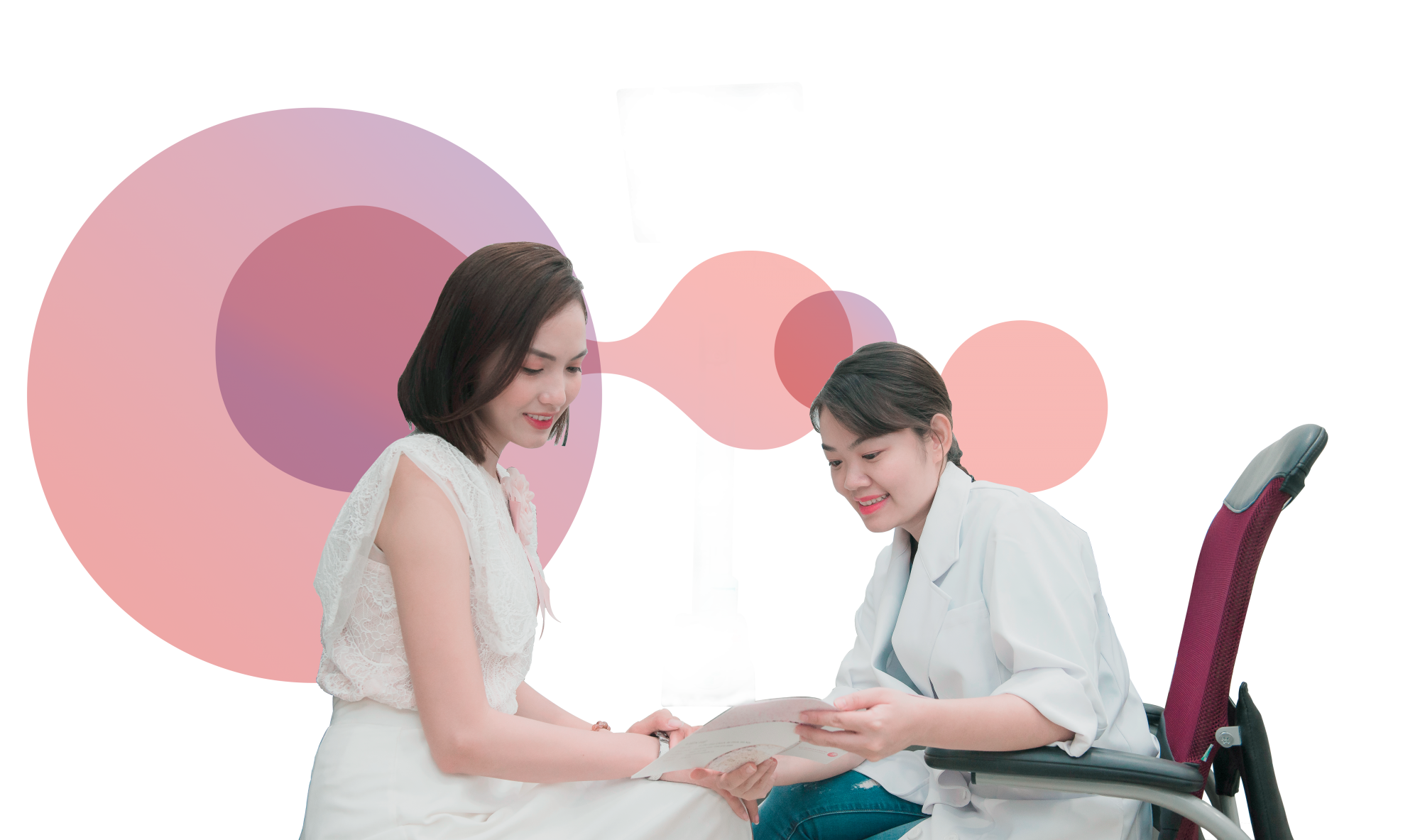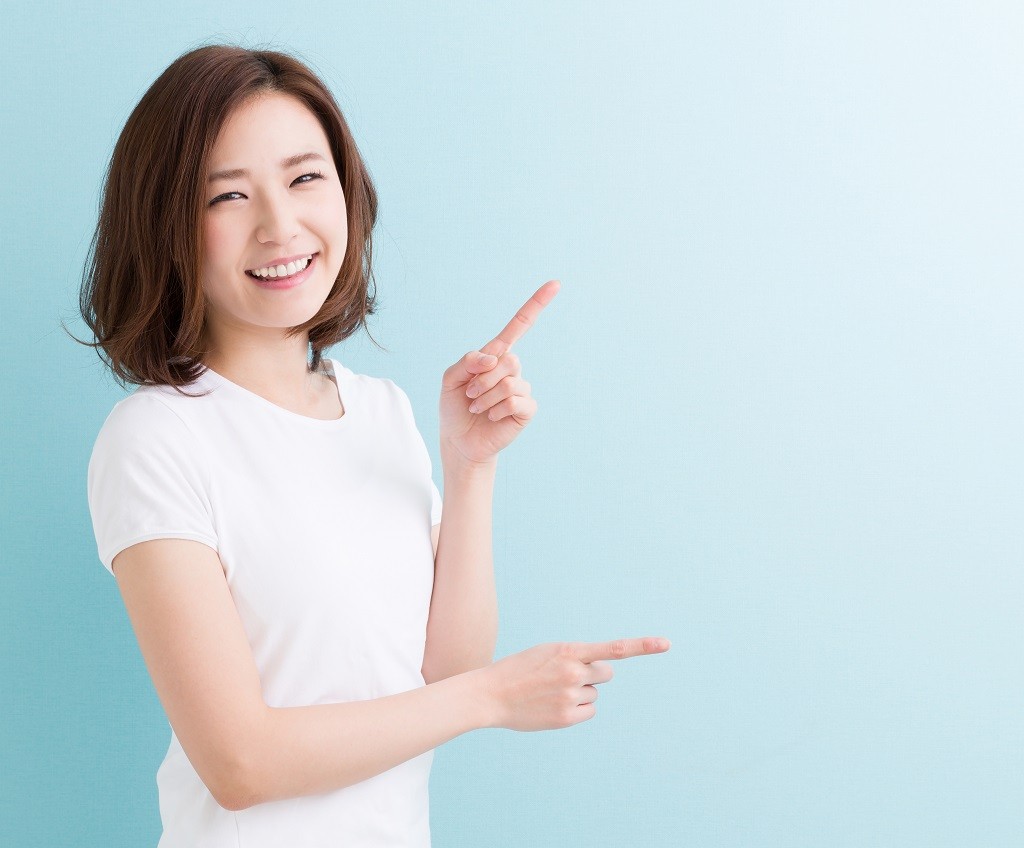 Your rating, motivating us!
Share your experiences and feelings about the examination and treatment process at Japan International Eye Hospital.
01/04
EXPERIENCE HIGH QUALITY
HEALTHCARE SERVICES
02/04
IN-DEPTH OPHTHALMIC EXPERTISE – YEARS OF EXPERIENCE
03/04
ADVANCED MEDICAL FACILITIES
04/04
PATIENT-CENTERED CARE