Lasik & Phakic Seminar
Advances in medical technology are providing solutions including techniques and procedures to improve the vision of those suffering from myopia, hyperopia, and astigmatism. With a variety of surgical methods such as Phakic, ReLEx SMILE, Femtosecond Lasik, and SBK Lasik, the patients have various optimal treatment options. However, to define the suitable one, having an intensive examination and direct assessment by the ophthalmologist is very important.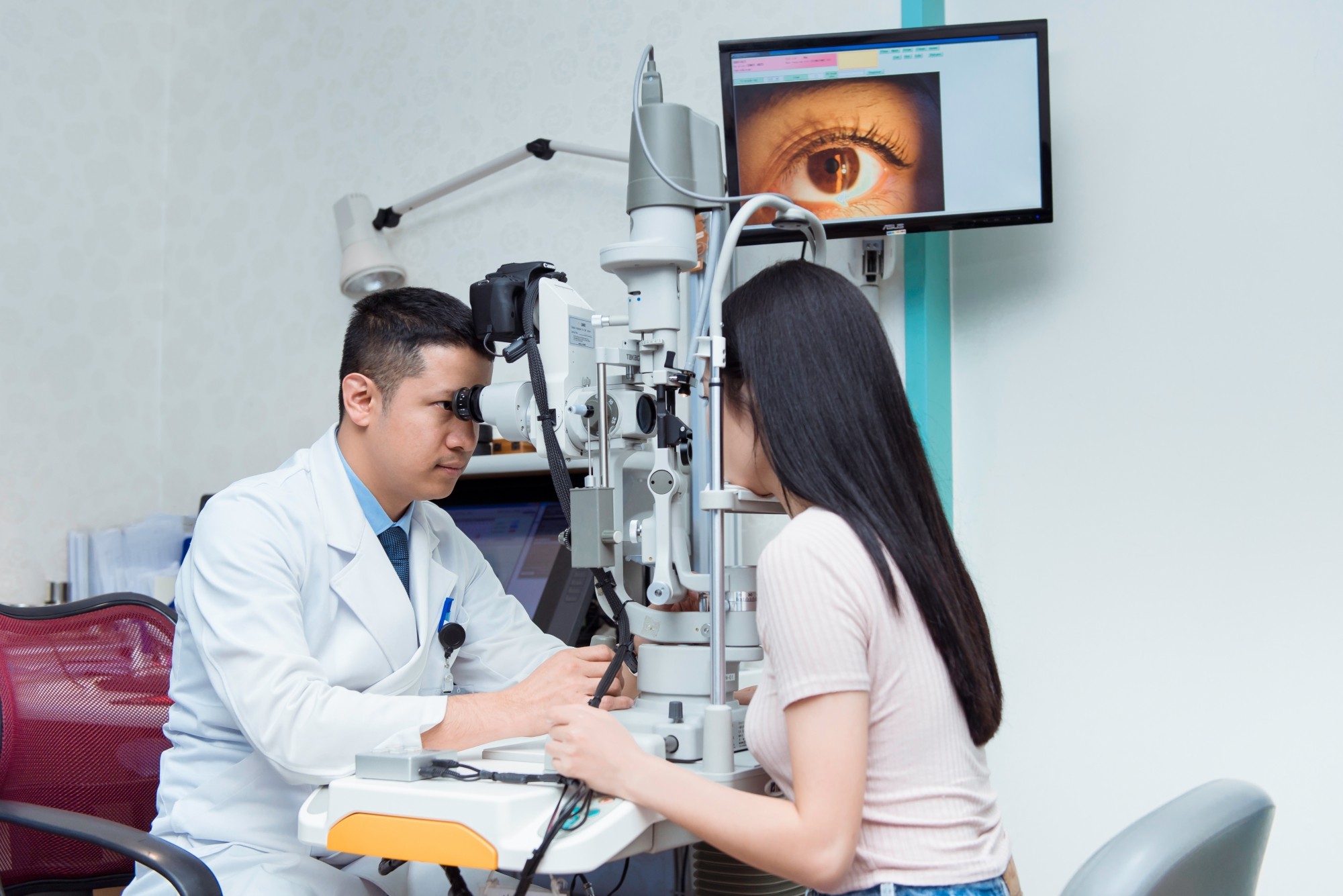 LASIK & PHAKIC SEMINAR - FREE INTENSIVE EXAMINATION AND CONSULTING BEFORE MYOPIA SURGERY, held at the Japan International Eye Hospital every Wednesday and Saturday, is an opportunity to understand your eye conditions, and get advice from doctors about refractive surgeries.
SUMMER PROMOTION 2023 - RELEX SMILE ONLY 43.500.000VND FOR 2 EYES
What Are The Main Points Of The Seminar?
Perform 4-step pre-surgery examination procedure for intensive examination in order to define the vision parameters, corneal structure, endothelium, anterior chamber, etc.
Provide details about the Phakic, relex SMILE and Lasik surgeries.
Doctor's consultation: Based on the defined parameters, the doctor assesses the eye condition, suitability for surgery and define the most optimal method (s).
Answer questions and concerns about refractive surgery.
Who Are This Seminar's Beneficiaries?
LASIK & PHAKIC Seminar is specially developed for those of 18 to 45 years old with refractive errors, especially those with myopia, hyperopia, and astigmatism, who are interested in Lasik, ReLEX SMILE or Phakic surgery.