Other Examination and Treatment Packages at Japan International Eye Hospital
Taking regular eye exams is an effective solution for early detection of eye diseases and prompt treatment indications, avoiding the risk of their serious progression and negative effects on eyesight. Other examination and treatment packages at the Japan International Eye Hospital are designed for each group of patients with different pathological risks. Depending on age, symptoms and risk of disease, the patients will be consulted about appropriate examination and treatment packages.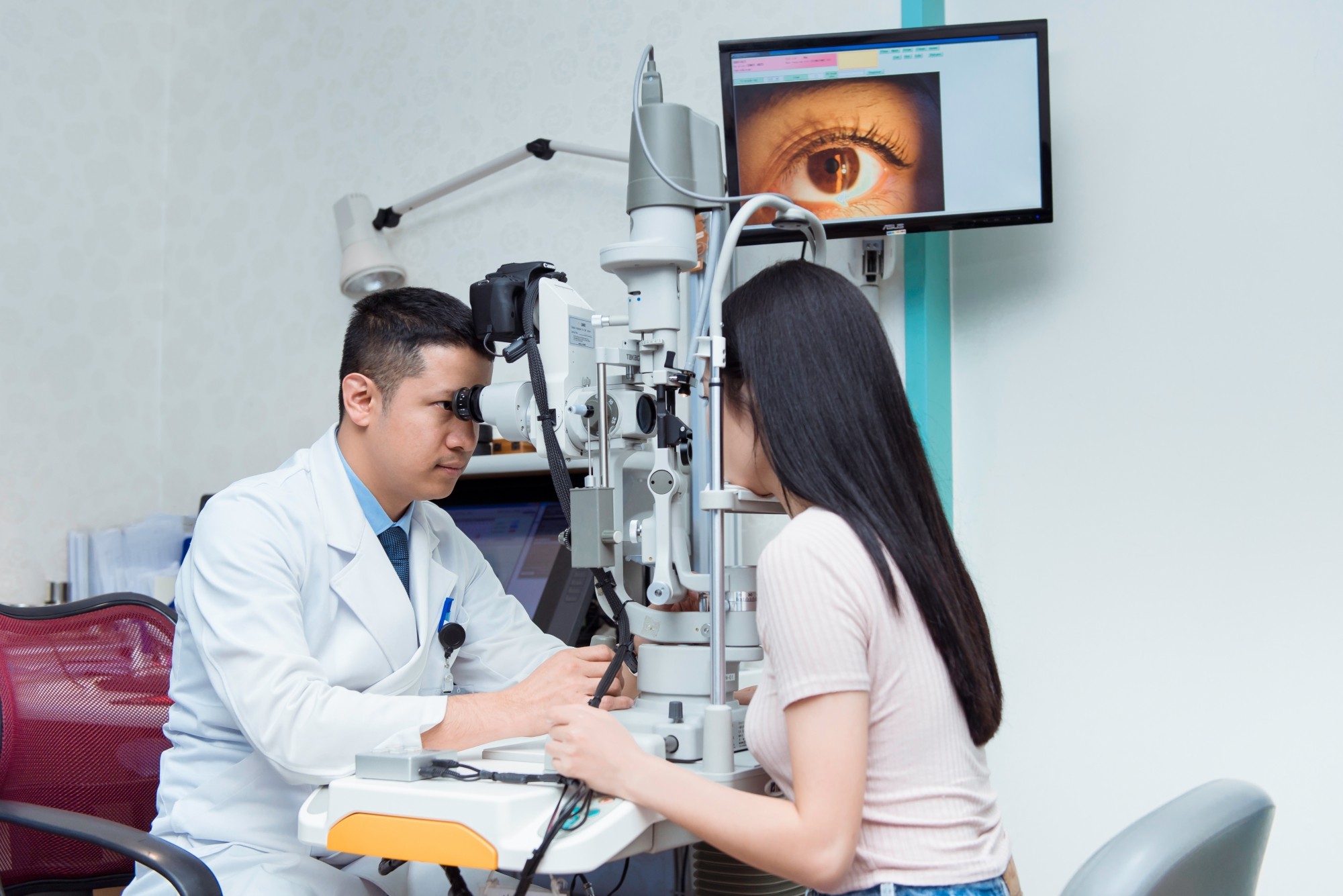 Contact us today and book an appointment
You can make an appointment with us by calling our hotline 090-224-2291 - 024-3715-3666 or emailing our email via cskh@jieh.vn.
To get prioritized examination scheduling and reduce waiting time, please make an appointment at least 01 day before you visit us.