Refractive correction surgery procedures are commonly used to correct myopia, hyperopia and astigmatism by changing the curvature of the cornea using the Excimer laser treatment or adjusting the refraction by implanting intraocular lenses to help the patient say goodbye to glasses, quickly and gently restores his vision. Always updating the latest treatment technologies, the Japan International Eye Hospital offers a wide range of surgeries such as Phakic, ReLEx SMILE, Femtosecond Lasik and SBK Lasik.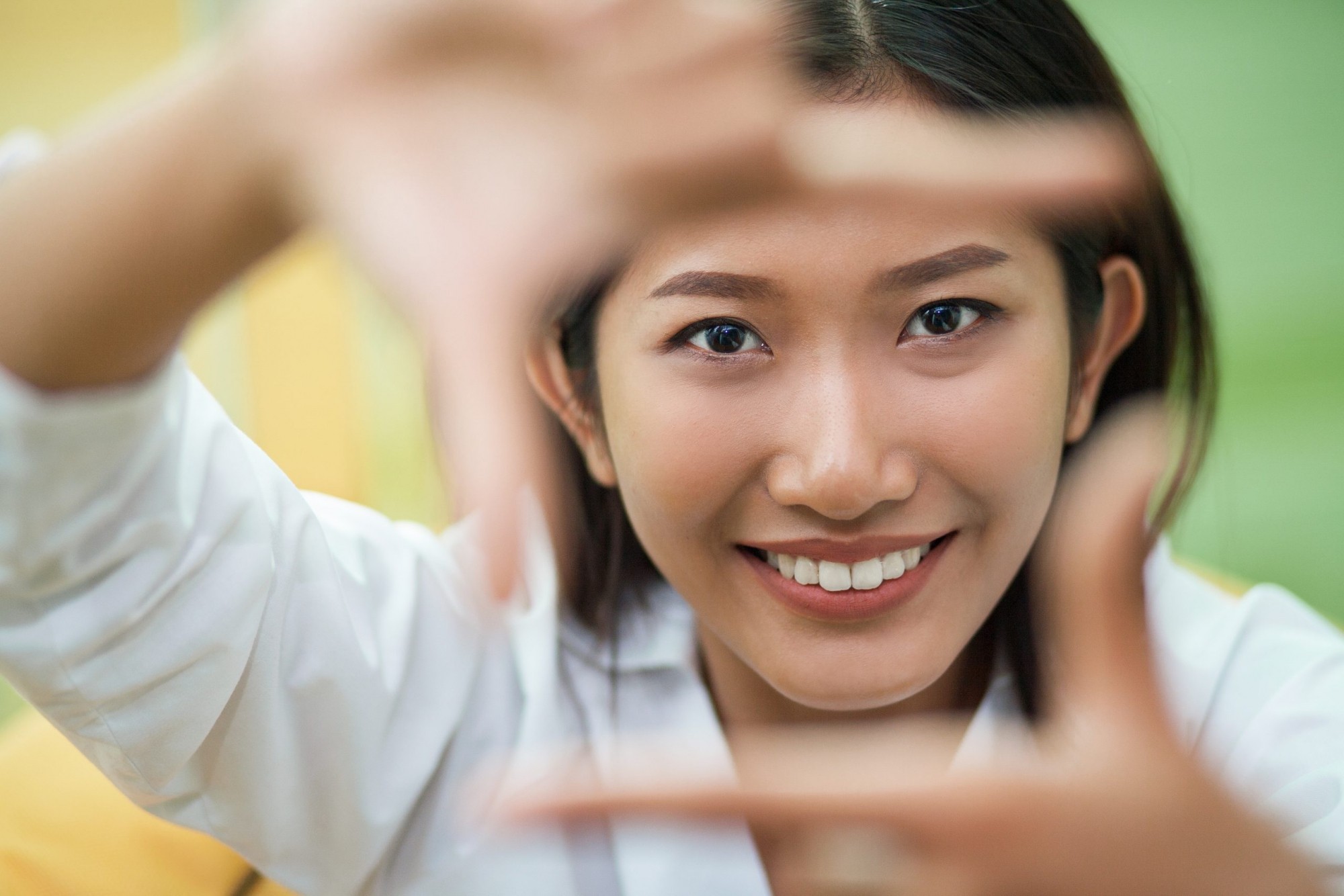 Our refractive surgery services
Contact us today and book your appointment
You can make an appointment with us by calling our hotline
090-224-2291 - 024-3715-3666 or emailing our email via cskh@jieh.vn
To get prioritized examination scheduling and reduce waiting time, please make an appointment at least 2 working hours before you visit us.
MAKE AN APPOINTMENT NOW Or make your appointment through: 0902 24 22 91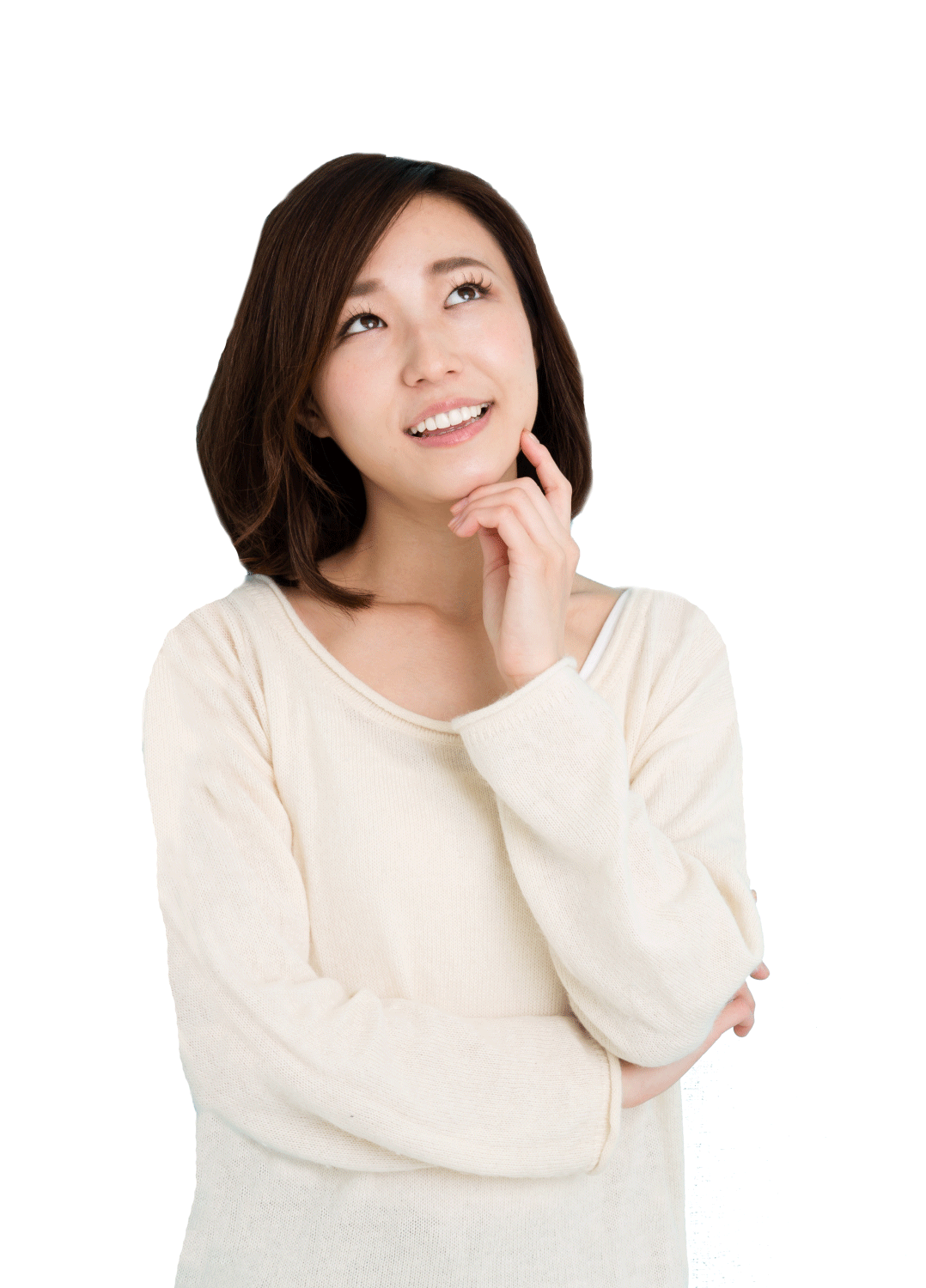 Am I Suited For Refractive Surgery ?
Here are the conditions that you should meet to have surgery for myopia, hyperopia, and astigmatism:
Being at least 18 years old
Having stable refractive index (no increase of more than 0.75 diopters in the last 6 months)
Having normal corneal structure
Having no acute or chronic eye diseases (Inflammation, keratoconus, corneal scarring, etc.)
Having no pregnancy or NURSING within 6 months after delivery.
Free intensive examination and consulting before myopia surgery
EVERY WEDNESDAY, SATURDAY & SUNDAY
Khám và tư vấn chuyên sâu
trước phẫu thuật cận thị MIỄN PHÍ!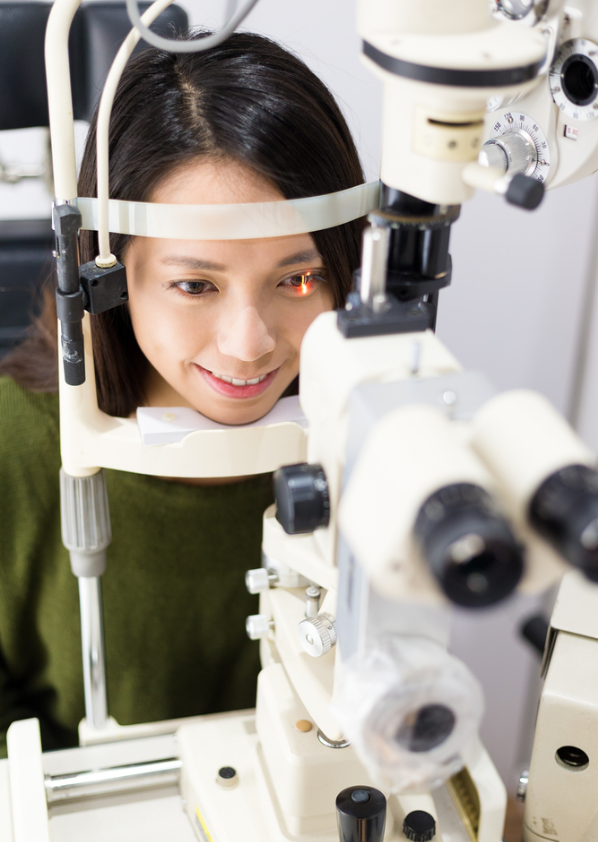 What Should I Do Before My Surgery
DO NOT

wear contact lenses before examination and surgery: at least 1 months for Orthor K overnight contact lenses, 2 weeks for soft and daily contact lenses.

DO NOT use alcohol or stimulants before surgery

NO eye and face makeup on the day of surgery

DO NOT wear tight pullovers or shirts made of fur

GET enough sleep and stay comfortable

EAT AND DRINK

normally on the day of surgery (except for those with diabetes)

DO NOT drive by yourself on the day of the surgery
"It's a blissful moment for us to see the joy in patients' eyes and to listen to each patient's experiences after their myopia surgery. It motivates us to make more efforts on our journey with young people to liberate their eyes from their glasses and help them to enjoy life more freely."
JAPAN INTERNATIONAL EYE HOSPITAL
For the Patients and their Future!
Japan International Eye Hospital
Leading in the refractive error treatment
Visit us for myopia examination and surgery, experience Japanese standard medical service with modern treatment technology, experienced doctors, strict procedures and dedicated care.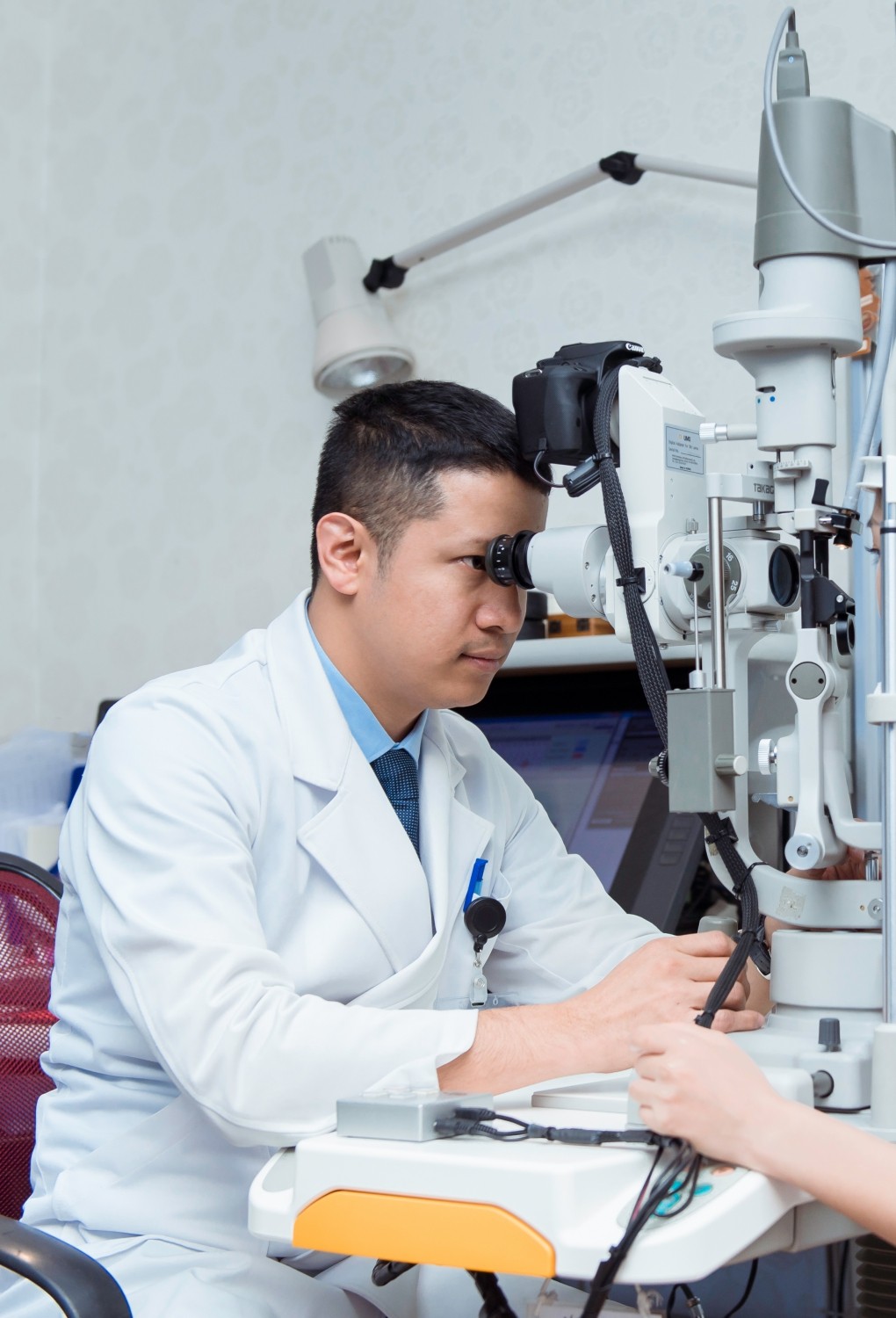 EXPERIENCED DOCTORS
EXPERIENCED DOCTORS
Our teams who have been well trained, both domestically and internationally, and have many years of experience in refractive error examination and treatment is the key factor to ensure a maximum surgery quality.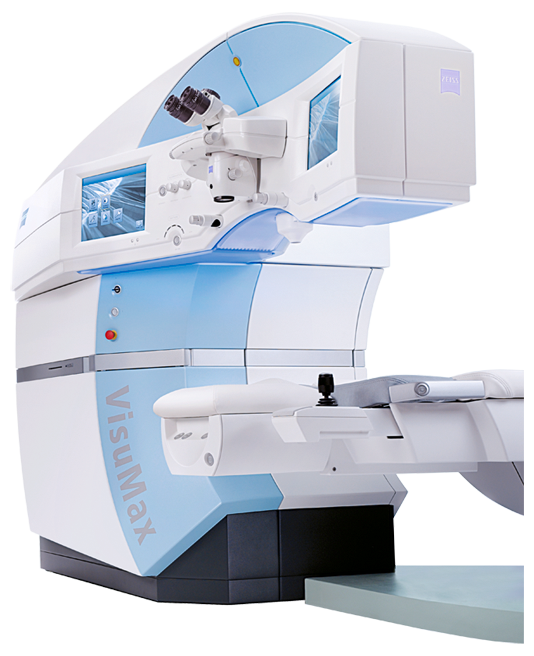 UPDATED TECHNOLOGY
UPDATED TECHNOLOGY
The Japan International Eye Hospital is one of the first hospitals in Vietnam to apply ReLEx SMILE and Phakic Surgeries in treating severe myopia. The hospital is equipped with a modern machinery system with Mel 90, Visumax for Lasik and ReLEx SMILE surgeries, and the latest generation EVO+ and IPCL implantable lenses in Phakic surgery to deliver the highest quality performance.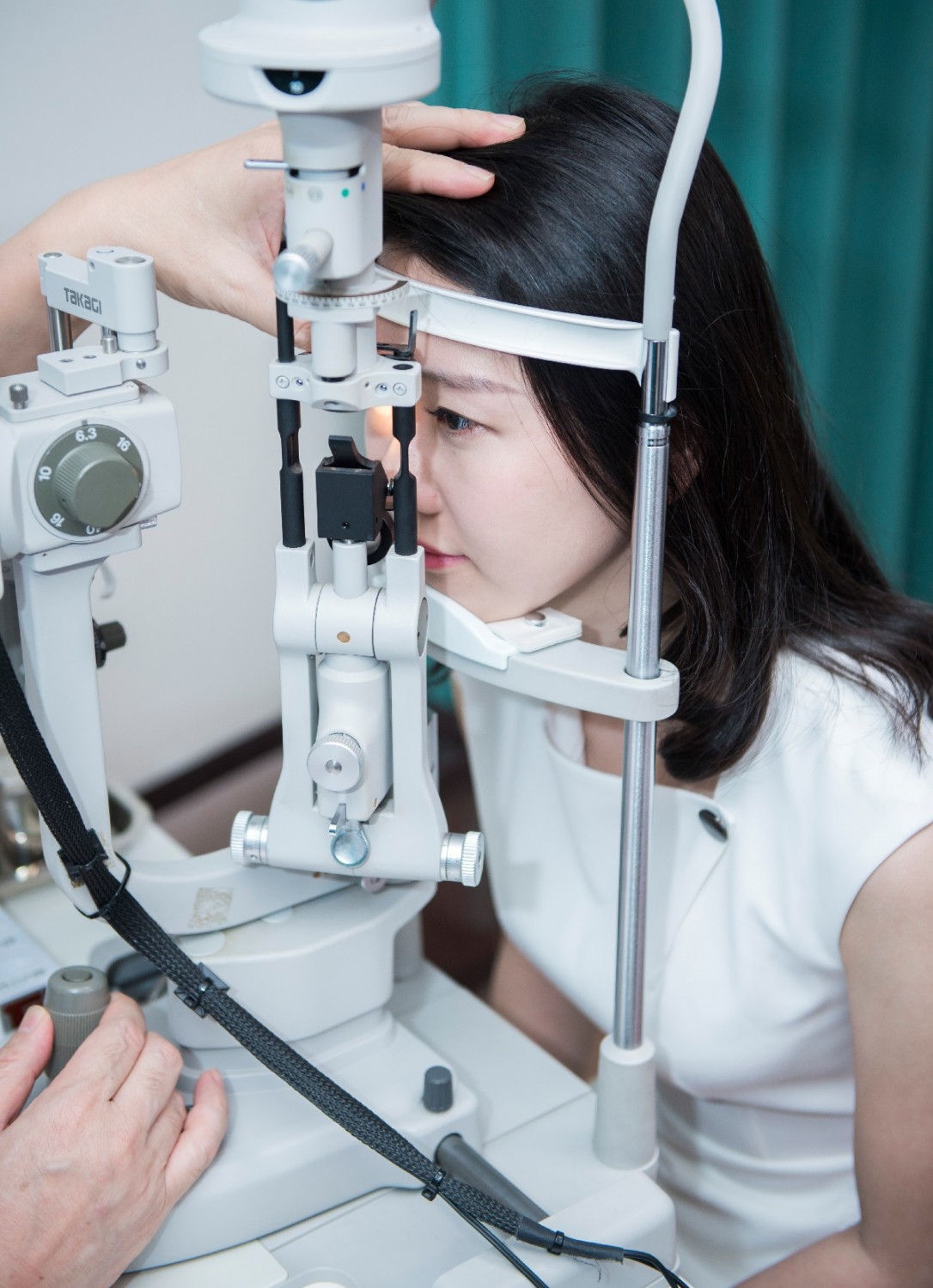 STRICT EXAMINATION – SURGERY PROCEDURE
STRICT EXAMINATION – SURGERY PROCEDURE
Our intensive examination before myopia surgery consists of 6 steps of careful examination, complying with Japanese quality standards to accurately determine the factors of refraction, corneal structure and parameters related to surgery, securing the surgical inputs. Our strict surgical procedure with high-end supplies ensures your maximum safety.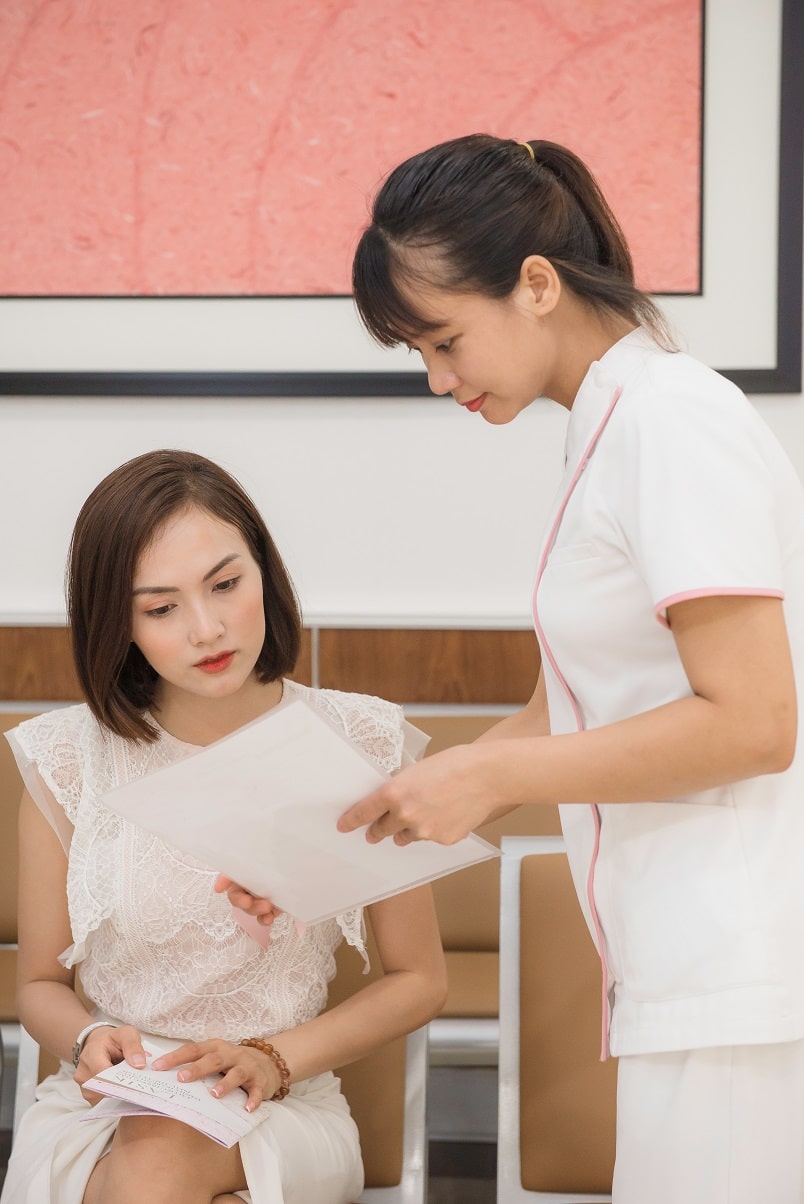 JAPANESE STANDARD SERVICES
JAPANESE STANDARD SERVICES
100%-Invested-by-Japan hospital, the Japan International Eye Hospital wishes to deliver high quality medical services to Vietnamese people. With the slogan of "For the Patients and their Future", we provide a comprehensive support service throughout the examination process, while delivering you with dedicated and considerate care along with professional quality.
Get answers to your questions related to surgery of myopia, hyperopia, and astigmatism by Ophthalmologists from the Japan International Eye Hospital.