As the leading cause of permanent blindness if not treated promptly,
cataract
can be easily sovled if it is detected early. Cataract surgery is the procedure to completely remove the cataract at a high success rate, quickly and safely.
Phaco
and
laser-assisted cataract surgeries
performed by the Japan International Eye Hospital are an optimal choice to remove cataracts, restore your vision and enjoy your life freely.
Our cataract surgery services
Contact us today and book your appointment
You can make an appointment with us by calling our hotline
090-224-2291 - 024-3715-3666 or emailing our email via cskh@jieh.vn
To get prioritized examination scheduling and reduce waiting time, please make an appointment at least 2 working hours before you visit us.
MAKE AN APPOINTMENT NOW Or make your appointment through: 0902 24 22 91
Am I suited for laser cataract surgery?
Here are the conditions that you should meet to have cataract surgery:
Your eye pressure is within the acceptable range
Your glycemic index below 10 (fasting) in case of diabetes
You do not have inflammatory diseases such as conjunctivitis, keratitis, intraocular inflammation, uveitis, etc.
You have no recorded cardiovascular diseases or blood pressure
Cataract Screening and Doctor consultation
Cataract screening package
Our Cataract Screening Package provides examinations and general tests to assess your eye conditions, risk, and level of cataracts, then propose timely treatment solutions accordingly.ể
Khám và tư vấn chuyên sâu
trước phẫu thuật cận thị MIỄN PHÍ!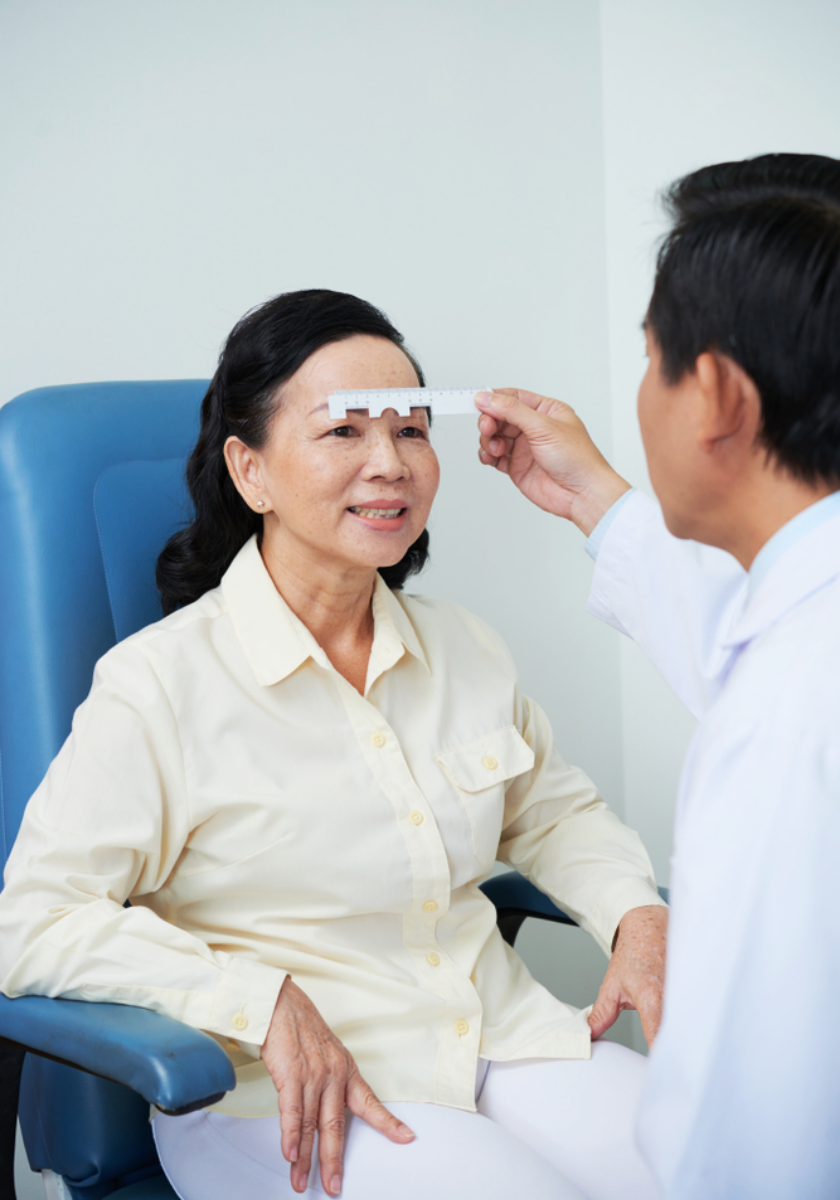 What should I do before my cataract surgery ?
EAT

breakfast normally on the day of surgery (except for those with diabetes).

DO NOT use alcohol or stimulants before the surgery.

DO NOT makeup and use cosmetics, keep your eyes and face clean on the day of surgery.

DO NOT wear tight pullovers or shirts made of fur. Do not wear items such as jewelry, watches, or hairpins into the operating room.

CONTINUE using your prescription drugs if any.

GET

enough sleep and stay comfortable before the day of surgery.

DO NOT drive by yourself on the day of surgery
We think from the patient's point of view and sympathize with the patient's feelings. We treat patients with dignity, respect, and sensitivity to his/her cultural values and autonomy.
SPECIALIST II BUI TIEN HUNG
Chief medical officer
For our patients and their future!
Japan International Eye Hospital
Leading in the cataract technology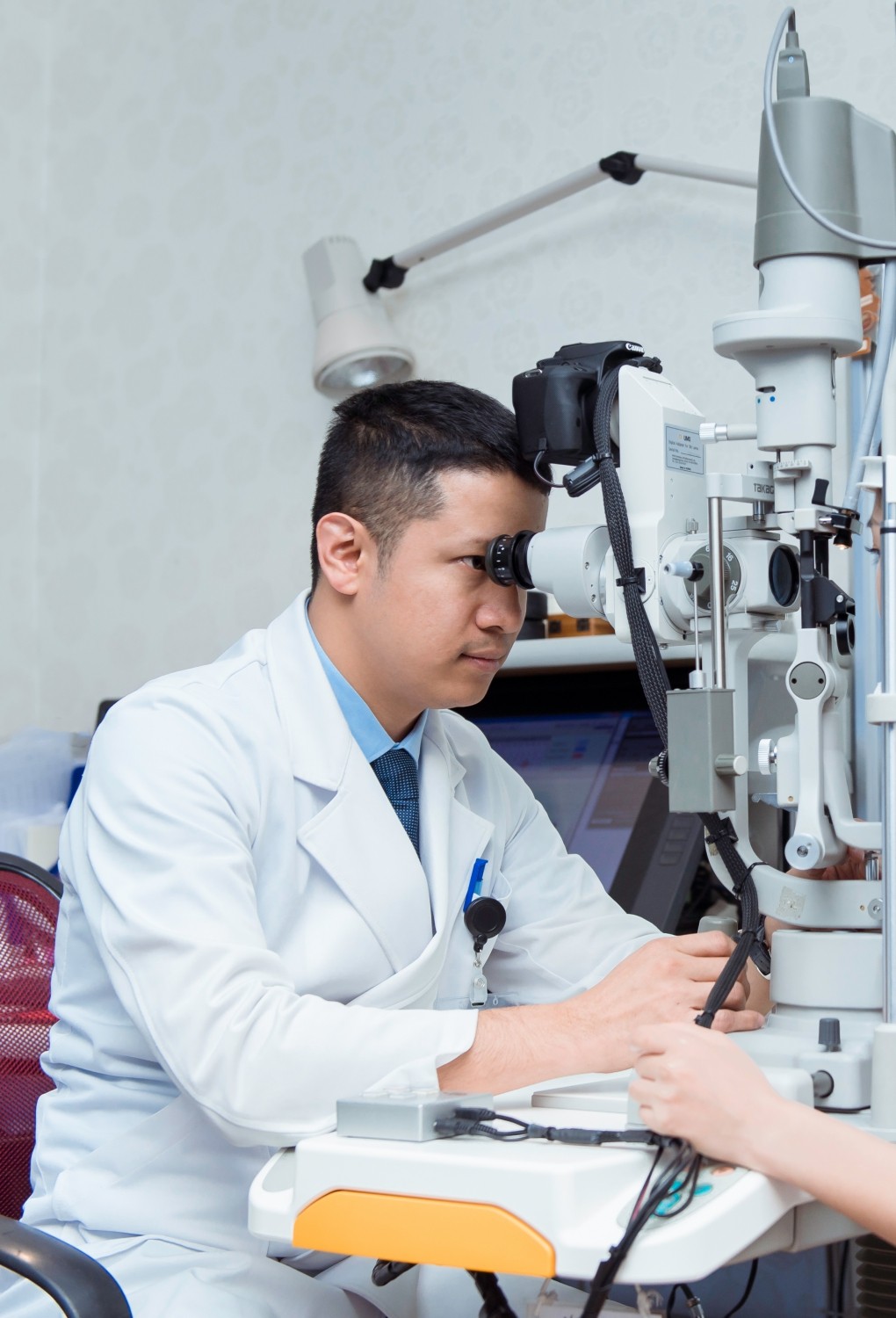 EXPERIENCED DOCTORS AND SURGEONS
EXPERIENCED DOCTORS AND SURGEONS
Our teams who have been well trained, both domestically and internationally, and has many years of experience in cataract examination and treatment is the key factor to ensure a maximum surgery quality.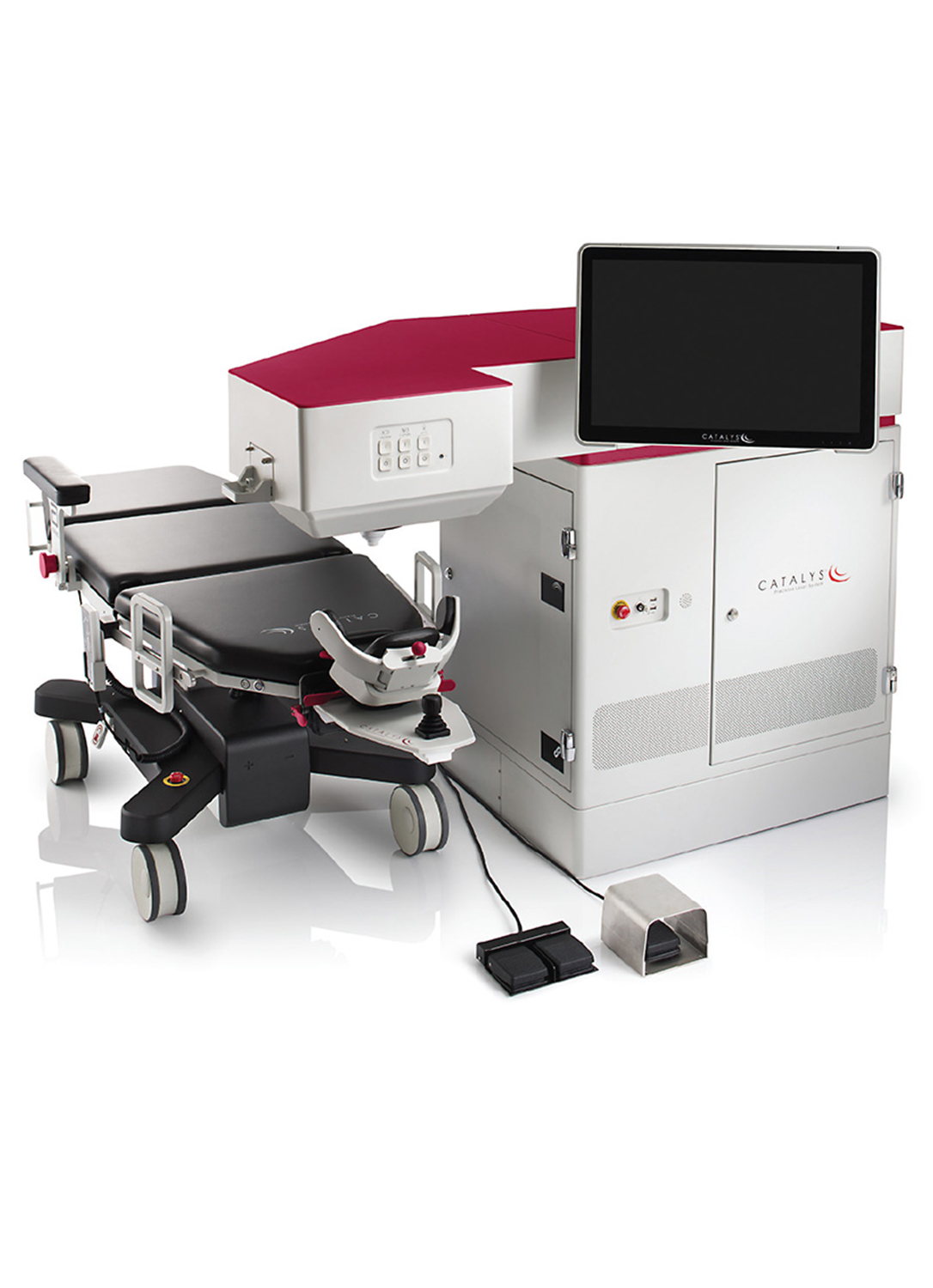 MODERN TECHNOLOGY
MODERN TECHNOLOGY
Our modern equipment system enables us to deliver fast and effective examination and surgery using Johnson & Johnson's Catalyst - USA - the leading equipment in Femtosecond Laser technology in lens replacement surgery, Alcon's Constellation system - USA; Carl Zeiss Lumera 700 - Germany; 3D OCT scanner and new generation Carl Zeiss IOL Master - Germany.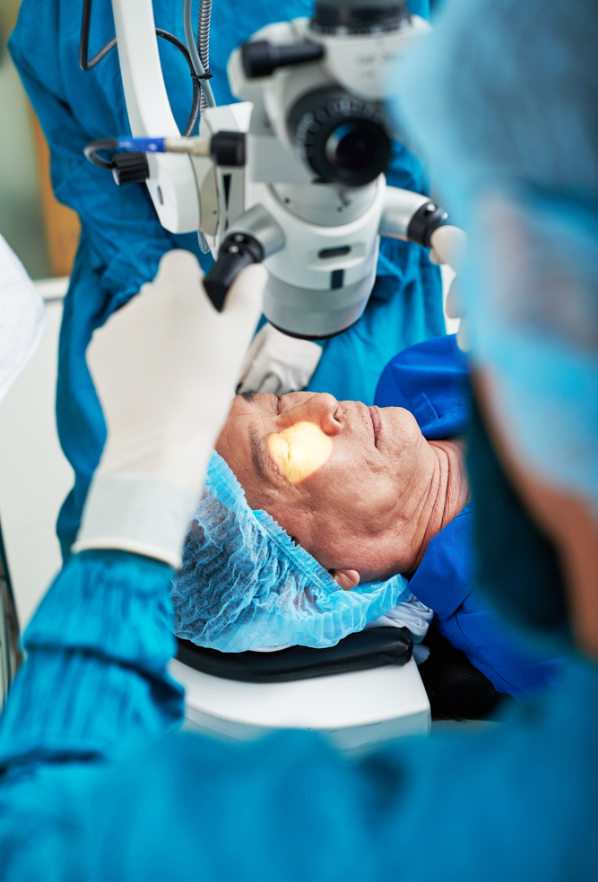 HIGH-END AND DIVERSE ARTIFICIAL LENSES
HIGH-END AND DIVERSE ARTIFICIAL LENSES
The artificial lens plays an important role in the outcome of a cataract surgery. At JIEH, our high-end lenses are carefully selected from manufacturers from Japan, France, America, Switzerland and the Netherlands. We also provide a wide range of lenses for you to choose from, including new generation multifocal lenses using EDOF technology to help improve your vision quality after the surgery.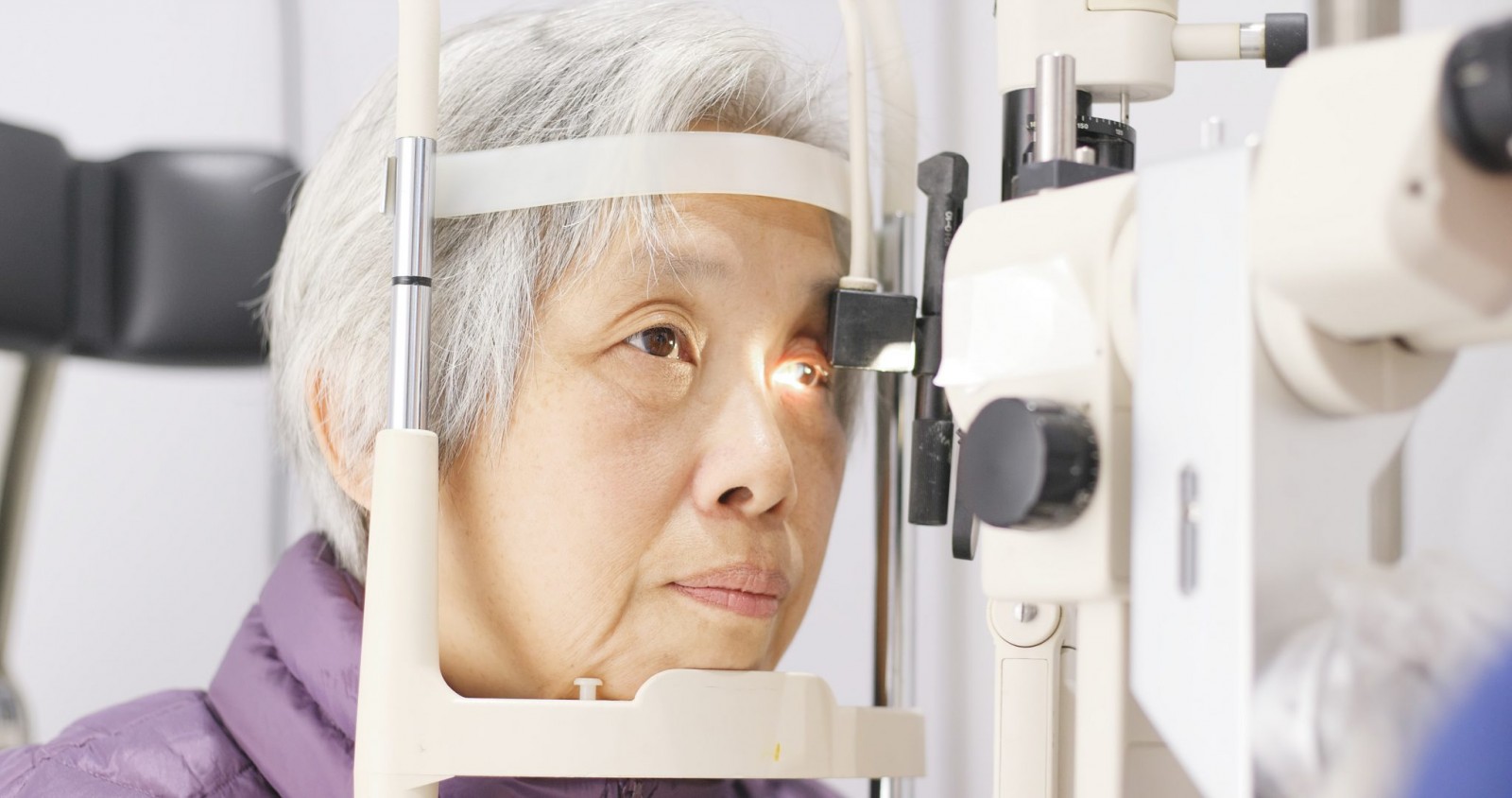 JAPANESE STANDARD EXAMINATION AND SURGERY PROCEDURE
JAPANESE STANDARD EXAMINATION AND SURGERY PROCEDURE
Our strict and thorough pre-operative examination process according to Japanese standards enables us to find out the fixable points on your vision, thereby helping us give the best advice and choose the suitable lens which best satisfies your vision needs.