At Japan International Eye Hospital, we specialize in providing patients with safe, effective examination, surgical procedures and eyes treatment using cutting-edge techniques and advanced technology. Our examination and treatment packages are well designed for each group of patients with different pathological risks. Depending on age, symptoms and risk factors, patients will be recommended with suitable examination and treatment packages.
Refractive Surgery
Surgery to correct refractive errors (myopia, hyperopia, astigmatism) include laser correction and phakic lens implant.
Cataract Surgery
Cataract surgery include: Phaco - the most common and traditional technique, and Laser Cataract - an advanced type of cataract surgery.
Retinopathy Treatment
Depending on the specific problems, the patient will be diagnosed and provided prompt, effective retina treatment.
Ophthalmic plastic and medium surgeries
Japan International Eye Hospital performs plastic and reconstructive surgery that enhance your eyes, reduce the signs of aging, and improve vision.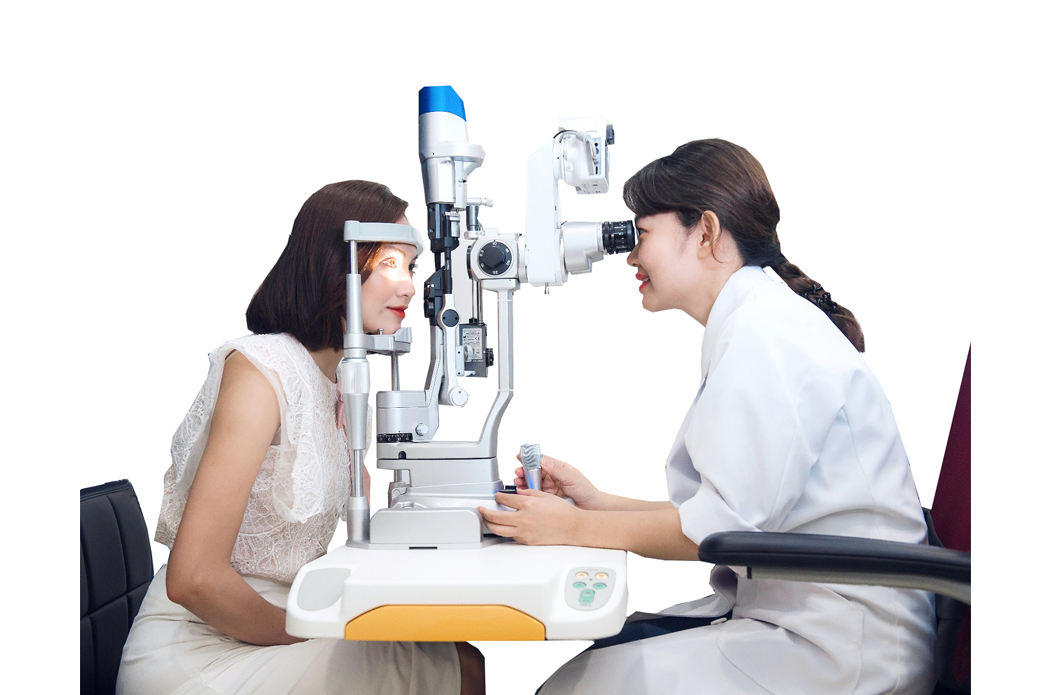 Other examination and treatment packages
Other examination and treatment packages at Japan International Eye Hospital is designed to suit ages, situations and the needs of patients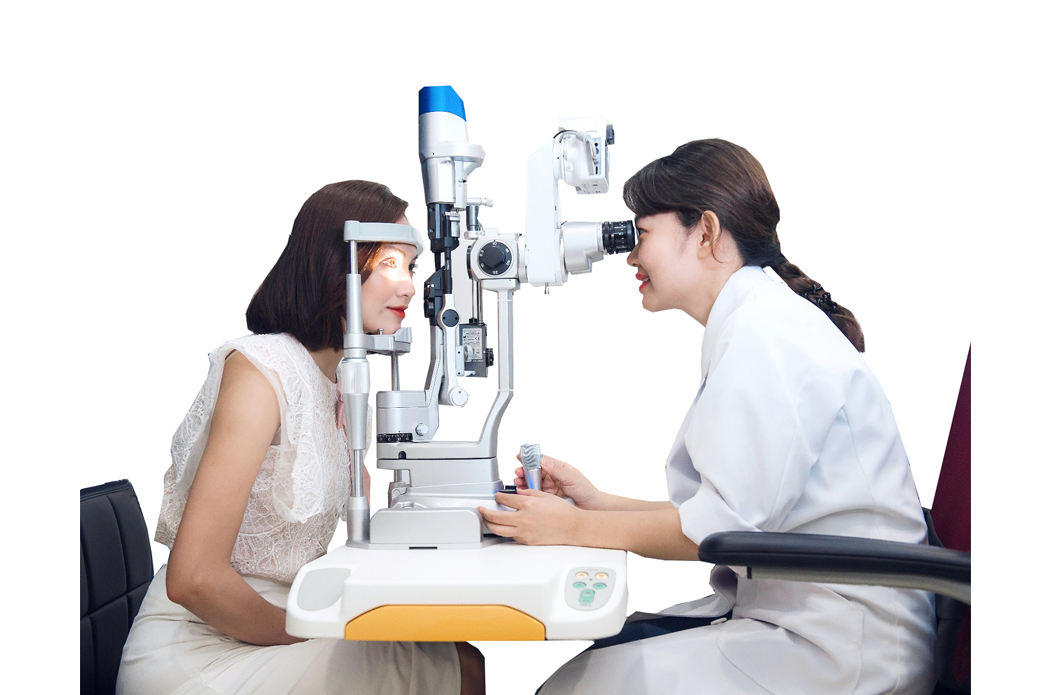 Leading in advance technology and treatment
Japan International Eye Hospital always updates the latest surgical technologies for the best treatment performance.